2nd Semester Calendar Updates
Dear Iroquois, Evergreen, Rockford, and GRCMS Families:
Blessings to you and your families as we celebrate the joy of the Christmas season. As we look back on the first semester of school, we recall many examples of God's faithfulness in the lives of our students and through the work of our staff.
As you know, our implementation of in-person and virtual learning requires significant amounts of uninterrupted time for teacher teams to meet and make decisions on what is best for students, whether they are learning in school or at home. In addition, the time they spend training together is critically important and further prepares them in the event school may not be in session over the winter months.
On December 7, 2020, the Executive Committee of the Board of Trustees reviewed the status of in-person and virtual learning, which we launched when school opened last fall. It also discussed feedback received from parents and staff throughout the first semester.
Following its discussion, the Committee recognized the need for and unanimously approved providing further dedicated time for teacher professional development and planning during the winter season.
As a result of the Committee's discussion, please note three important adjustments to the 2nd semester that impact the Preschool — 8 students' schedule:
Wednesday, January 20, 2021: No School for Preschool — 8 students.

However, preschoolers who will begin kindergarten in the fall will be scheduled for pre-kindergarten assessments on this day.

Wednesday, February 17, 2021: No School for Preschool — 8 students.

This adjustment is connected to Winter Break and extends the break on the front end by an additional day.

Wednesday, March 17, 2021: No school for K — 8 students.

Please note that preschool will be in session and preschool students will attend on this day.
Though we know this change may cause an inconvenience for some, we deeply appreciate the partnership we enjoy with you. In order to further strengthen student learning in school and at home, teachers will report on these three days and spend time:
Collaborating with fellow teachers assigned to support virtual learners;
Analyzing student progress;
Refining and confirming students' daily schedules;
Preparing materials for the online platform and other needs related to online teaching and learning; and
Participating in additional training in how to fully utilize SeeSaw and Google Classroom, the two learning platforms they use for K-2nd and 3rd-8th grade students respectively.
Like you, we are very excited that a vaccine is near at hand. Like you, we are grateful to God for the scientists He gifted to develop a vaccine, for government funding that enabled its development, for health care workers who have tirelessly cared for those infected by the virus, and for our faculty and staff for their outstanding dedication to the students we are called to serve.
Blessings again for a blessed Christmas season and start of 2021. Thank you for your prayers and support for our staff and students as we move forward with the second half of the year!
Sincerely,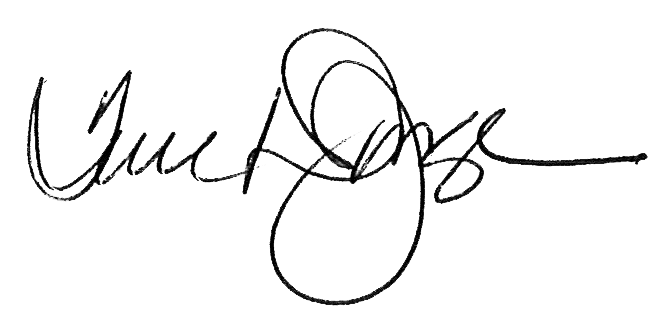 Tom DeJonge
Superintendent, Grand Rapids Christian Schools