Grand Rapids Christian Schools 2020 End of the Year Details
Dear Grand Rapids Christian Parents and Friends:
Much like the last few months, we are approaching a conclusion to the 2019-20 school year that doesn't look and feel like the one we would have anticipated last August. Important end-of-year details for each of our five campuses, such as turning in school equipment and picking up personal items left at school as well as end-of-year celebrations, are outlined below. Please review the schedule carefully for each campus that applies to your family.
While this year wasn't what we expected, it is fitting that we celebrate the hard work, resiliency, adaptability, and commitment by each and every parent, student, teacher, and staff member that, with God's grace and strength, has brought us through. Together we have finished strong.
Thank you and God's blessings to you today and throughout the summer season. May you enjoy the beauty of His creation here in West Michigan and wherever your paths may take you in the months to come.
We look forward to greeting you and your children once again on August 19!
Sincerely,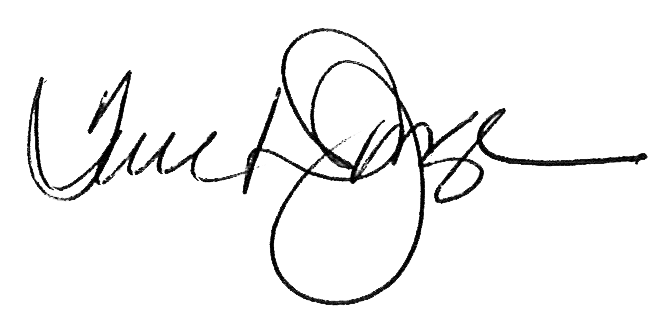 Tom DeJonge
Superintendent, Grand Rapids Christian Schools
---
2020 Grand Rapids Christian Schools End-of-Year Details
Please click the DETAILS buttons below to view the full campus details.
GRCHS IMPORTANT DATES:
Thursday, May 28
Senior student materials collection make-up day
Monday, June 1
Junior student materials collection
Tuesday, June 2
Sophomore student materials collection
Wednesday, June 3
Freshman student materials collection
Thursday, June 4
Make-up day materials collection
Friday, July 17
Senior Banquet
Tuesday, July 21
Graduation
GRCMS IMPORTANT DATES:
Thursday, May 28
8th grade technology and learning resource drop-off
Thursday, May 28
8th grade virtual celebration
Friday, May 29
5th-7th grade technology and learning resource drop-off
Tuesday, August 11
8th grade graduation ceremony
ROCKFORD CHRISTIAN IMPORTANT DATES:
Friday, May 22
8th grade technology and learning resource drop-off
Tuesday, May 26
End-of-year Family Time
Thursday, May 28
Preschool — 7th grade technology and learning resource drop-off, and student work pick up
Friday, May 29
Rockford Christian car parade and celebration
Friday, May 29
8th Grade graduation
EVERGREEN CAMPUS IMPORTANT DATES:
Thursday, May 21
Preschool student material pick-up
Friday, May 22
Preschool student material pick-up
Final day of instruction for preschool students
Friday, June 5
Virtual Art Show
Tuesday, June 9
Virtual Field Day
Wednesday, June 10
Final Virtual Chapel
Team 3 material pick-up and technology drop-off
11:30 am — 1:30 pm
Team 1 & 2 final library book drop-off
1:30 pm — 2:30 pm
Thursday, June 11
Evergreen Car Parade
IROQUOIS CAMPUS IMPORTANT DATES:
Thursday, May 21
Preschool student material pick-up
Friday, May 22
Preschool student material pick-up
Final day of instruction for preschool students
Wednesday, May 27
Final day of instruction for K-4 students
Thursday, May 28
K-4 student material pick-up and technology and library book drop-off
Friday, May 29
K-4 student material pick-up and technology and library book drop-off