GRCS Health Screen Tool Updates 10.5.20
GRCS Health Screen Tool Updates 10.5.20
October 5, 2020
Grand Rapids Christian Schools Parents, Students, and Staff:
The Kent County Health Department has been working with their programmer to further refine the health screening tool. In an effort to improve the accuracy of the results, a new version of the health screen will be implemented tomorrow.
One Text Per Student or Staff Member
With this new version, each text or email message you receive will be for a specific student or staff member. When you open the link, you will see that the initials, grade, and date of birth fields are pre-populated. You will simply need to answer the three health and authorization questions for that person and submit the survey.
If you have more than one child enrolled or are a staff member who also has children enrolled, you will receive more than one message each day. You must open each link to complete the health screen for each individual.

Student Cannot Attend School Message
If you answer "yes" to either of the health questions, you will receive the following message: A YES answer was submitted to either of the questions. This student CANNOT attend school today (date). Please call your school for further instructions.
If you receive this message after completing the health screen, please keep your child home and be sure to call the school office to discuss their symptoms and determine if healthcare evaluation is needed.

Reminder Messages
Some of you have been receiving reminder emails, even after submitting the survey. This error has been corrected.

Updating Contact Information
Contact Loreen Standel at lstandel@grcs.org if:
you would like to change which phone number or email address receives the message;
any of the pre-populated data is not correct; or
you have any questions.
COVID-19 Dashboard
In an effort to keep everyone up-to-date, we have added a COVID-19 Dashboard to our website at grcs.org/reopening. Data on the number of students and staff who test positive for COVID-19 at each of our five campuses will be included on this dashboard.
A link to the Kent Intermediate School District COVID-19 Dashboard, which includes information on students and staff who have tested positive for COVID-19 for each public and non-public school in Kent County, is also provided on this page.

Thank you for submitting the health screen every weekday, even if you are or your child is not at school that day. We trust that this updated version of the health screen will simplify submission for you, increase the accuracy of the results, and improve the process for all involved.
Sincerely,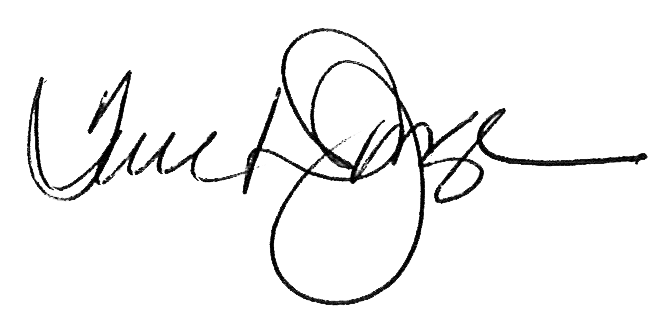 Tom DeJonge
Superintendent, Grand Rapids Christian Schools