GRPS Bus Transportation Update
GRPS Bus Transportation Update
January 13, 2021
Good Afternoon Evergreen and Iroquois Parents,
Because Grand Rapids Public Schools (GRPS) has been 100% virtual so far this year, they have not provided our students with bus transportation. However, Grand Rapids Public Schools notified us that they will resume in-person learning and will once again offer public school transportation for GRCS students on Tuesday, January 19, 2021.
GRPS will implement a hybrid learning model when their students return to in-person learning, including virtual Wednesdays (GRPS students will not attend on Wednesdays). Therefore, there will be no GRPS busing for GRCS students on Wednesdays.
Starting next Tuesday (January 19), GRPS busing for our students will run on Mondays, Tuesdays, Thursdays, and Fridays.
Parents who requested transportation when they completed ParentVUE verification and whose children would ride a GRPS bus should have already received an email yesterday from the transportation department with details about their child's bus route and drop off and pick up times.
If you did not receive an email and if you live within the GRPS attendance area and would like GRPS bus transportation for your child, please contact Tim Hoving to confirm your eligibility, which is based on the distance between your home and your child's school of attendance, at thoving@grcs.org or 616.574.5710.
We are grateful that GRPS is resuming this service to our families. Thank you, in advance, for your patience as we all adjust to the new traffic patterns this may create.
Sincerely,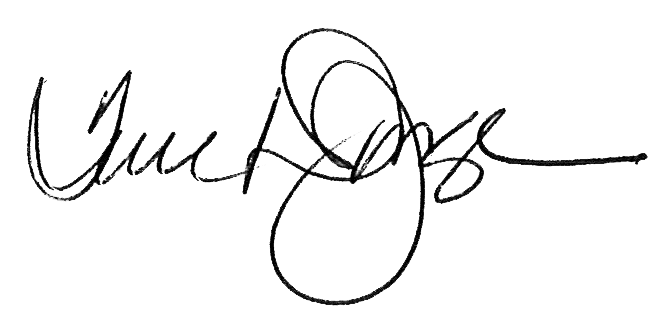 Tom DeJonge
Superintendent, Grand Rapids Christian Schools