Important Information Before Spring Break ⛱
Dear Grand Rapids Christian Schools Parents,

Spring break is right around the corner. Students and staff, along with their families, are all eagerly anticipating time to relax and renew.
As you prepare, I wanted to share with you some words of caution we received from the Kent County Health Department (KCHD) this week. Kent County has seen a sizable increase in cases of COVID-19 recently that causes KCHD to be concerned. At Grand Rapids Christian Schools, we have also seen an uptick in cases over the last few weeks, particularly at the high school level, and have had a couple of elementary classes quarantined because of close contacts as well.
In response to the increase in cases and the increased risk with travel, KCHD has recommended schools consider implementing additional mitigation strategies as an added layer of protection during the week immediately following spring break. Some of the strategies KCHD has suggested include going entirely virtual or moving to a hybrid schedule. However, Grand Rapids Christian Schools wants to minimize disruption for families and keep things as normal as possible while still being careful.
Whether you are traveling or staying home, we urge you to monitor your child(ren)'s health and continue following all the health and safety protocols recommended by the health department and the CDC — wearing a mask, washing hands frequently, and social distancing.
If you are traveling for spring break — especially if you are flying or gathering in large groups, having your child tested when you get home and waiting for negative results before they return to school is certainly an option. A link to free testing sites is provided below.
If you choose to have your child(ren) tested after break and keep them home while you wait for test results, please contact the attendance line at their school.
High school parents received an email from Mr. Mockabee on March 30 and can refer to that for additional information.
Preschool through 8th grade students will receive an excused absence until they are able to return.
The mitigation strategies we have implemented this year have allowed us to keep our campuses open and the vast majority of our students learning in person. Our hope in encouraging parents to be diligent in following protocols over spring break, monitoring children for any symptoms, and considering having them tested if you have traveled is to keep students and staff healthy, prevent any further uptick in cases, and keep classrooms open and students in school!

Thank you for all you have done to make this school year such a great success. We pray you have a safe, healthy, and relaxing spring break and wish you a blessed Easter celebrating our risen Savior.

Sincerely,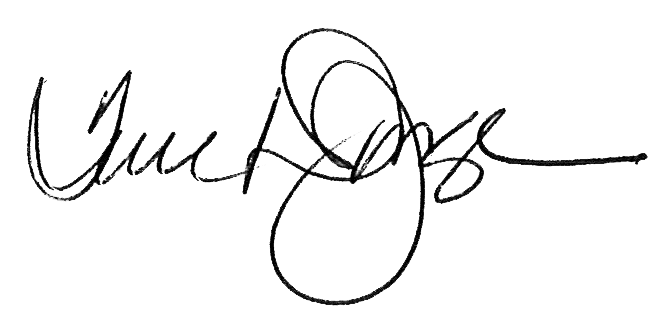 Tom DeJonge
Superintendent, Grand Rapids Christian Schools
CONTACT YOUR CAMPUS FOR ATTENDANCE
HIGH SCHOOL — hsattendance@grcs.org
MIDDLE SCHOOL — MSAttendance@grcs.org
IROQUOIS — IRAttendance@grcs.org
EVERGREEN — EV-attendance@grcs.org
ROCKFORD – kradius@grcs.org
KCHD TESTING SITES
The Kent County Health Dept. has opened up testing locations to serve students in any school district in Kent County. If you would like to take advantage of this free testing with next-day results for your student, sign up below.
COVID-19 Student Testing
Sign-Up
NOTE: You will need to choose Grand Rapids Public Schools, Wyoming, or Sparta locations. Other locations only test their own staff/students.