Partner with us for Growing Deeper
Partner with us for Growing Deeper
At Grand Rapids Christian Schools (GRCS), we are committed to preparing our students to be effective servants of Christ in contemporary society.
We count it a great joy and privilege to partner with families in this important work of Christian discipleship. Given our cultural moment of polarization, we believe it is more important than ever to lean into these partnerships as we engage in relevant and important conversations. We do this in the spirit and conviction of our theme verse, Colossians 1:17: "[Christ] is before all things, and in Him, all things hold together."
Growing Deeper Speaker Series
To that end, we are excited to invite you to attend this year's monthly Growing Deeper speaker series. The goal of Growing Deeper is to encourage, inform, and grow together.
It is one way that GRCS extends its mission of Christian education by partnering with parents to learn from leading experts in order to gain strategies and tools to engage critical and relevant issues while fostering our Christian faith within ourselves and our students.
This year we will be looking at the following topics: faith and politics, racial justice, mental health, faith formation practices in a COVID world, and creation care.
We are excited to announce that our first Growing Deeper event of 2020 will be on Tuesday, October 20, 2020, at 7:00 pm. Dr. Kristen Deede Johnson will be our guest speaker and will present on the timely topic of Faith and Politics.
The event will be presented via ZOOM, and the link is available at grcs.org/growingdeeper.
Dr. Johnson is a professor of Christian formation at Western Seminary in Holland, MI, and her specialties of research and teaching are in the areas of discipleship, justice, and politics. But she does not just approach these topics as an academic; she is a mother of two young children and interested in how we are modeling and teaching faithful Christian discipleship in the political arena for our own kids.

Growing Deeper Book Study
Additionally, we would like to invite you to read, think, and discuss with us Lisa Sharon Harper's book, The Very Good Gospel: How Everything Wrong Can Be Made Right.
According to civil rights leader Dr. John Perkins, The Very Good Gospel presents "the Gospel, the good news, as it was meant to be — whole and complete… [Lisa's] application of the good news for America, for our culture, in the world, reminds us that God is bigger than our problems." We will be providing opportunities throughout the year to discuss and engage this important book.
There are a limited number of copies of this book available for purchase ($10/book) at the high school office, or you can purchase a copy online using this link, and AmazonSmile will donate to Grand Rapids Christian Schools!


Learn More
You can learn more about both of these opportunities and future Growing Deeper events at www.grcs.org/growingdeeper.
As a Christian school, we are committed to equipping students to engage faithfully in the world and believe it is essential for us to address these important and relevant topics to better equip our students to engage the culture as followers of Jesus Christ. We hope you consider joining us as we partner together in this good work.
Watch this video to learn more about how Grand Rapids Christian Schools' theme verse, All Things. Hold Together. is being lived out at each campus as well as more information about the Growing Deeper speaker series and companion book study.
If you have any questions or would like to learn more please contact either Mark VanderWerf, GRCHS Chaplain, or Tom DeJonge, GRCS Superintendent.

Mark VanderWerf | Bible Teacher and Chaplain, GRCHS
mvanderwerf@grcs.org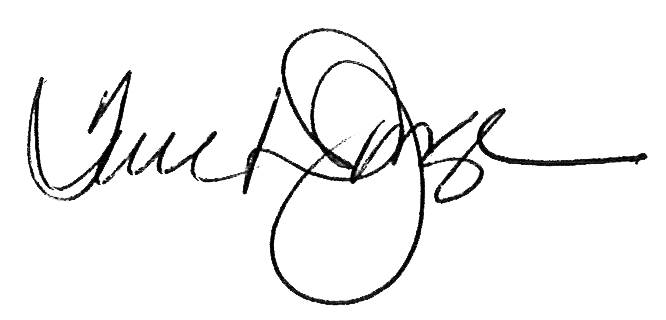 Tom DeJonge | Superintendent, GRCS
tdejonge@grcs.org