Grand Rapids Christian Continuous Enrollment Contract Now Available to Current Families
Dear Parents,
Welcome to your last enrollment agreement for your children who will be enrolled this fall. Yes, you read that correctly. Your last one!
As we explained in December, to save our families time and effort, Grand Rapids Christian Schools is transitioning to Continuous Enrollment. Rather than an opt-IN annual re-enrollment process, re-enrollment will now be an opt-out process. In other words, once you sign the attached Continuous Enrollment Contract for these students, you'll never have to deal with re-enrollment again (unless your family plans change). One contract will carry your child through to graduation. In the event that things do change, you'll have until February 20 every year to notify the Admissions Office and face absolutely no penalty. Set it, and forget it!
Just to be clear, you will need to re-enroll this year by completing the contract (link in the email sent to all parents), but it will be the last time. Continuous Enrollment Contracts are due February 20, 2019.
If you have applied for Variable Tuition, but have not yet received your tuition rate, please still submit your contract by the February 20 deadline. Variable Tuition letters will be sent to families who have completed the application process after the rates have been voted on at the Annual Meeting on February 18. You will have two weeks after you receive your variable tuition rate to opt-out if you so choose.
If you do not intend to enroll your child at Grand Rapids Christian Schools for 2019-2020, please email admissions@grcs.org to request an Opt-out Form.
Once all of our families are on the Continuous Enrollment Program, the typical re-enrollment season will simply be a communication from the Admissions Office prior to February 20 reminding families about the upcoming opt-out date, Families who are enrolling additional students for the first time the following year will be asked to complete an agreement, but only for the new students. If last year is any indication, this means the majority of GRCS families will have the convenience of ignoring this message next year and doing absolutely nothing!
Thank you for partnering with us in the education of your child and in our mission to prepare students to be effective servants of Christ. We look forward to serving GRCS families in this way and making the process even more convenient.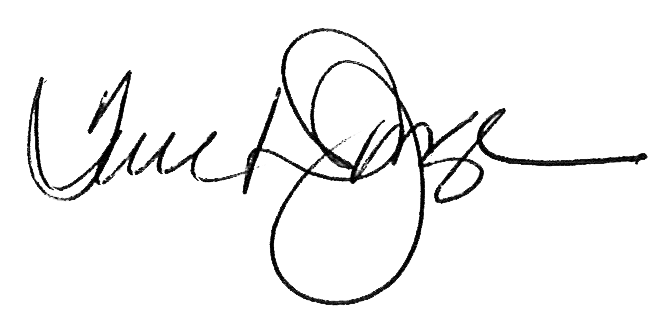 Thomas DeJonge, Superintendent
Grand Rapids Christian Schools