Welcoming 2021
January 1, 2021
Dear Grand Rapids Christian Schools Community:
Happy New Year! We pray that your Christmas season has been safe and restful and that you begin 2021 with comfort knowing that God will continue to be faithful in the coming year.
As we look toward the start of the second semester, we look back at the first 18 weeks of school with gratitude to our students, parents, and staff for their dedicated commitment throughout what has truly been a unique school year thus far.
We are grateful that all our students could attend together daily rather than attend in a hybrid model as many area schools determined was necessary. And we are grateful that the path has been cleared for high school students to return to in-person learning on January 4, 2021!
2020 certainly has been an incredibly hard season of life, and it is easy to cheer it coming to an end. But rather than wish the year away, let us not miss what God has been doing here in our midst. His hand has been quietly at work in our community and in our classrooms. And during the many times when things seemed so uncertain, it has been our comfort to have looked to Him knowing He has led and will continue to lead us down paths He has paved.
On this New Year's Day, let us each take time to reflect on all the Lord has done. And let us pray for our students and staff as we continue this school year with the confidence that He is sovereign and His vision is sure and steady.
May you, our students, and our staff experience His fullest blessings in the year to come,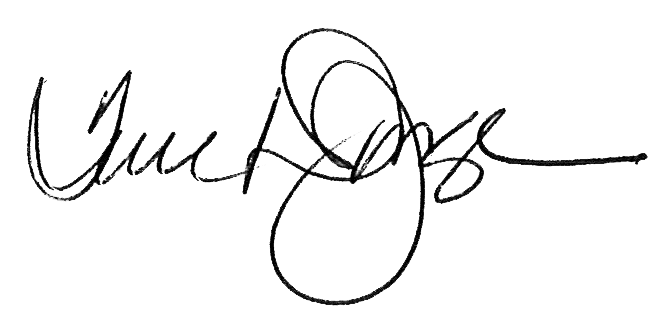 Tom DeJonge
Superintendent, Grand Rapids Christian Schools